Transferring checks to cash is a popular service for everyone who does not have a bank account, which helps them access their money easily. For a small fee, you can get some cash from your paycheck fast and conveniently for simple services like electricity bills, shopping, and small loans.
If you are looking for check cashing places near me, many places in your neighborhood can help you do that if you haven't noticed yet. However, this method is less secure than traditional bank accounts due to the lack of continuous balance management, so you should use it for small transactions only.
What Is Check Cashing?
Let's say your bank's server is down and you have urgent matters that require cash to deal with. That is where check cashing services come in handy. If you have a government check or a paycheck, you can go to the nearest check cashing location, verify your identity and get money instantly, with a fee included.
In fact, everyone who is unbanked or underbanked can access their money quickly via cash checks. It is faster and more convenient than depositing a check at the bank, which takes a few business days to complete. This method can be helpful when you are having financial problems and cannot prove your financial stability.
Depending on the state's policies and check cashing amount & type, the fees for check cashing vary and must be paid upfront. Usually, check cashing services charge at a fixed rate or up to 2%. For example, if you want to withdraw $2,000 of government checks, you will receive $1,960 after misusing a 2% (equal to $40) cashing service fee.
Check cashing is a popular service in America. There are more than 13,000 local check services for around 30 million customers. Each financial year, this service yields approximately $106 billion in revenue for the service providers.
Let's take a look at the stores that cash checks near me!
Where Can I Cash A Check Near Me?
1. Walmart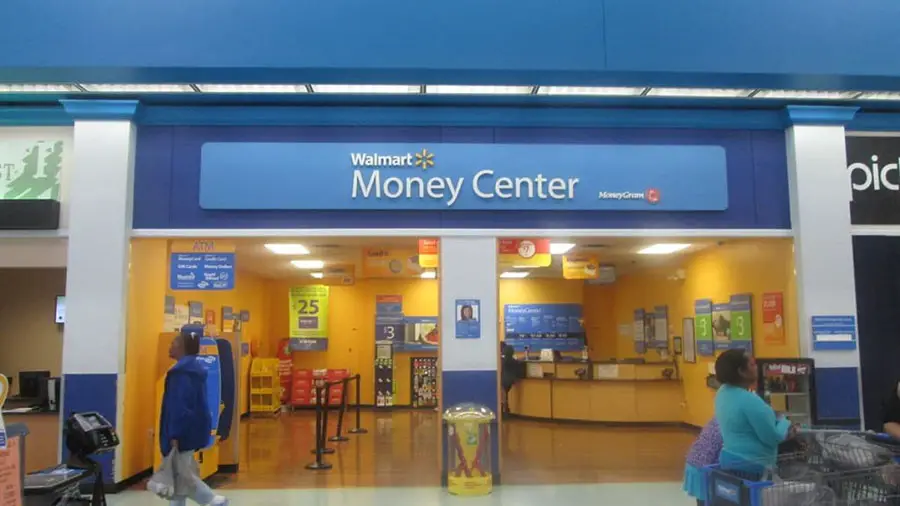 Walmart is one of the biggest retail chain corporations in the world. Originally located in the U.S, Walmart offers the best cash checking services for everyone at a reasonable rate. Their services include a wide variety of checks, including payroll, government, personal, insurance, tax, MoneyGram money orders, and cashier's checks.
If there is a Walmart in your neighborhood, go to their Customer Service desk and ask for cash checking. Usually, for a less than $1,000 check, the cashing fee is $4. Anything higher than that ($5,000 at max) will cost you $8 in total. The maximum value for 2-party checks is $200, and you will have to pay $6. This policy can be different in other states.
2. Local Bank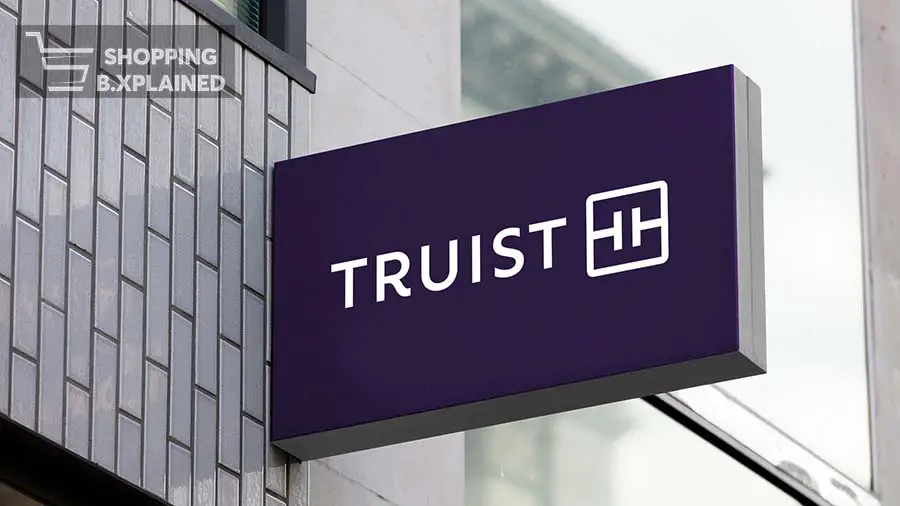 Believe it or not, the bank is still the most secure place to do cash checking. Despite the time-consuming procedures, cash checking services at banks will ensure that your money will be safely delivered to you at the lowest possible costs.
When you go to the bank, they will be able to verify your account and provide you with every information. The bank is the best option for you whenever you need a large amount of money. Take your time and fill in all required papers to protect your account from frauds.
3. Gas Stations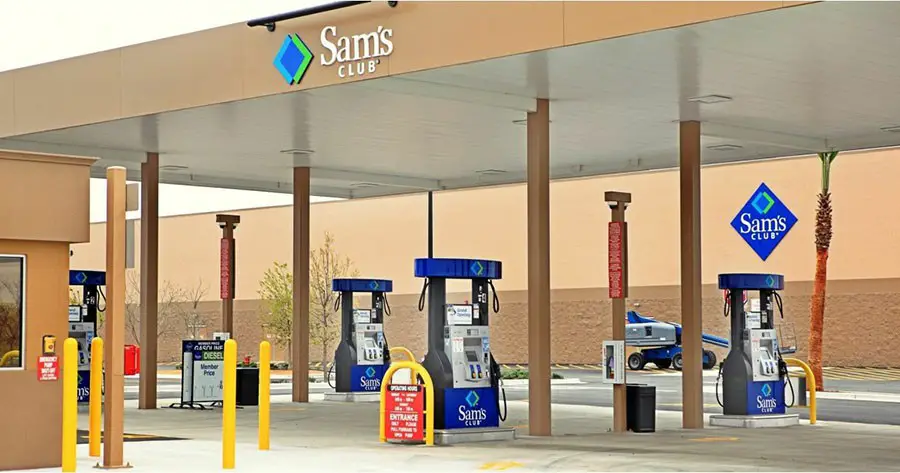 Gas stations are a great place to do cash checks if you are driving on highways. Despite being excluded from cities and urban areas, many gas stations maintain a close connection with the financial network throughout the U.S., so you wouldn't have to worry about security there. However, their services are limited to a few types of checks only.
You can only do cash checking at gas stations with a grocery store beside it. Don't forget to bring your ID and other necessary documents to do cash checks because they will have to do plenty of verification to cash your checks.
4. Cash Checking Applications
With the advancement of digital technology, you can perform cash checking at your finger's tips. However, you will need a bank account to do so. Ingo Money and Boost Mobile Wallet are great and convenient options for you.
There are many ways for you to deposit your checks. You can take a picture of your check with your phone and upload it to their server. For a 2-5% fee, you can get your money instantly or wait 2-3 days to get your money free of charge. These applications provide services for nearly all types of checks; some even work with MasterCards and international financial services.
PayPal is considered the most secure choice in terms of online cash checking. Although you will need to do a lot of verification steps, once you're done, all you have to do is snap a picture of your check and verify the amount. The fee will be around 6% of the check, but should you wait for ten days, no charge will be included.
5. Check Cashing Stores
Specifically designed stores for check cashing are found in urban areas, which is very convenient if you need to cash a lot of checks. They are professionals in this field, allowing you to do more complicated tasks such as money deposits, balance management, and working on a Prepaid Visa Card.
All of their services are charged for a fee, but they can guarantee that you will get your money as fast as possible. Check Into Cash, and Ace Cash Express are reliable names that you can count your money on.
6. Grocery Stores
Some smaller grocery stores may offer cash-checking services for their customers. However, they are not the best places to do cash checking due to high costs and less secure service. However, it's not a bad option when you plan to cash checks for a small amount of money. It is the most straightforward method to do it.
Take a walk around your neighborhood. Don't hesitate to ask when you see a board providing cash checking services. You may get a discount for check services if you buy something from the store!
Tips For Cash Checking
If you are looking for check cashing places near me, keep in mind that you should only check cash for a small amount of money. Most of the check-cashing services charge a fee by percentage, so you will lose more money if you cash a lot of money from checks.
This service is meant to be for people who need immediate cash for urgent matters. Though check cashing is faster and more handy than banks, it is less secure than traditional banking methods. Therefore, only do cash checking when you have urgent matters to attend to.
Final Verdict
From this article, now you can easily find check cashing places near me. Each method has its own advantages and disadvantages; regardless, it wouldn't trouble you too much to find a place to get your checks cashed. It is best to cash your checks at well-known places and trusted applications.
You might also like these articles: