It's so easy to simply come to the store, buy what you need and go home. But if you want to have more out of your shopping trips and save up for the future, Walmart has you covered!
Read about the Walmart Rewards Program now, and enjoy all the benefits of your participation!
Walmart Rewards Program 2023 In Details
The simplest way to understand the Walmart Rewards Program is that the Walmart system has two cards. You can use it along with purchasing the items there. Each time you buy, your rewards for that occasion are stocked into your card(s), which you can use later.
Walmart has two rewards cards in regulation: the Walmart Rewards Card and the Capital One Walmart Rewards card. While both cards allow you to earn non-expirable cash-back points after each purchase, there are differences in how you can put the card into use. 
Anything else about the Walmart Rewards Program will be explained below!
Walmart Rewards Program – Basic Usage:
When provided at checkout, when using the Walmart Rewards Program, allow you to earn 5% cash back at the Walmart website and 2% at any on-site purchase. To use Walmart Rewards Program, you need either one of Walmart's Rewards Card – the Capital One Walmart Rewards Mastercard or the Walmart Rewards Card. 
If you also plan to use the Walmart app and the payment method (called Walmart Pay), you will also receive the benefit of 5% cash-back for 12 months after you have made your payment. That is the basics of the program for rewards for points at Walmart.
Best of all, the cards cost you $0 to use, but Walmart demands a late fee of $39 at maximum if your bills are late.
Redeeming Walmart Rewards:
So, how do Walmart rewards work? Here are a few ways you can redeem your Walmart Rewards while shopping with the Capital One Walmart Mastercard:
Receive a check with the value sent to you.
Receive a statement straight to your credit card.
Receive a gift card whose value is equal to the cash-back amount.
Receive a reduction to your Walmart bill equal to the cash-back amount.
While the typical Walmart Rewards Card only provides the two latter benefits, the card can still be very beneficial in the long run for you and your finances.
You will virtually never run out of things to spend your Walmart Rewards points on because the supermarket chain has every good you can think of in stock and under its roof! It does not specifically gear you towards a certain product line since the market's range hopes to increase convenience in their customers' shopping experience.
The option of using your Walmart Mastercard anytime and anywhere (that accepts Mastercard) is the factor that most people lean into when they choose this particular card. They can earn cash-back benefits every time they swipe their everyday payments, to make use of all the methods on how to redeem Walmart rewards.
Using Walmart Rewards: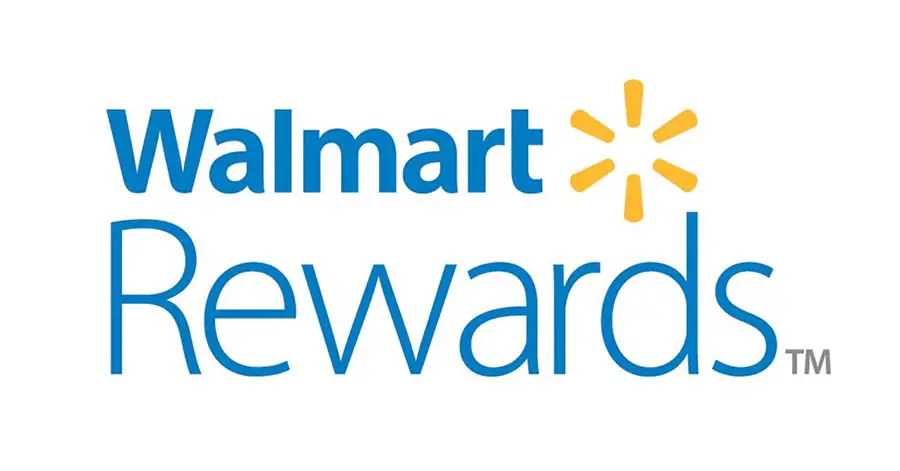 By participating in the Walmart Rewards Program, every 2-5% of your total will return to you in various ways, such as the online Walmart Gift Cards – which take a chunk away from your next purchase on the Walmart.com web page.
The Capital One Mastercard version of the Rewards Card expands on that further by converting your rewards into your billing statements from both online and offline shopping bills. This is an advantage that most customers at Walmart enjoy, so this might be helpful to you too!
Walmart Rewards Expiration:
Your cash-back rewards with Walmart will never expire, so long as you still exist in the Walmart database!
Unlike when shopping at other chain stores, Walmart rewards will not go away no matter how long you leave them in your account. As long as you are using the cards issued to you by Walmart, you can put 100% of your rewards in your purchases and statements at any time!
It's a genuinely nice gesture from the supermarket chain, considering that other stores' existing reward expiry window is constantly shrinking.
Walmart Mastercard VS Walmart Rewards Card
While the Walmart Mastercard can aid you with your purchases in any spot that allows Mastercard, the Rewards Card can only stack up rewards for purchases in-store. Therefore, it's safe to say that Walmart Mastercard users can collect rewards much more quickly and flexibly than Walmart Rewards Card users.
The Mastercard is also more versatile in other regards, such as being able to help you make reservations at restaurants or buy early tickets at events. Meanwhile, the Walmart Rewards card does not help you with those tasks, and it also has fewer security features!
The last difference between the two cards lies within the range of people that can use the two cards. Since the Mastercard is a credit card in its essence, the card will favor those with good credit scores. Because of that, those with lower credits will often gravitate towards using the Walmart Rewards Card instead.
This policy ensures that the owner of the Mastercard has less of a probability to max it out due to their history of on-time payments and good return on debt.
Walmart Rewards Program Limits
The limit on the Rewards Card you're suitable for depends on the amount the system allows you to have. Nonetheless, no matter how much your limit is, all you have to do to keep your rewards flow stable is not to exceed your credit limit.
Conclusion
That is everything you need to know to join the Walmart Rewards Program for 2023. Don't be afraid to contact us if you have any questions, and don't forget to consult the Walmart Helpline for any concerns or hindrances regarding your Walmart Rewards. Thank you for reading.
Reference Source:
Related Walmart Source: