Amazon gift vouchers are now the go-to option for everything from Xmas, birthday gifts to annual bonuses for many customers. Still, acquiring one is not quite as helpful since the thing you like isn't always featured on this e-commerce site, or you'd prefer having money to spend on necessities like paying bills and rent. 
So, where can I use my Amazon gift card? There are a few little-known options to swap and use unused Amazon gift cards for cash or purposes other than Amazon. Scroll down to learn more!
Where Can I Use My Amazon Gift Card?
As of 2022, customers can use Amazon gift cards to buy millions of products on their website and other Amazon services like Kindle, Prime, Marketplace products, and Amazon Fresh. Yet, Amazon gift cards cannot be redeemed at Whole Foods, Audible, gas stations, and other retailers.
1. For Amazon Basics
Only by adding your voucher balance to your profile and using it at checkout you can spend the Amazon gift card on Amazon Basics.
Many bestseller products are available under Amazon Basics, including household items and office supplies.
For Amazon Prime
Amazon coupons can be used to pay for qualified services, such as Amazon Prime.
Once you register for Prime, as long as your gift voucher is active and the balance is linked to your account, it will display as a form of payment.
Customers can invest in the Prime gift membership, which includes the cost of participating in the program and is effective for three months or one year.
For Amazon Marketplace
Amazon's Marketplace includes roughly two million small enterprise vendors. Fortunately, you may utilize an Amazon gift card to buy things from any of them.
With those gift card payments, Amazon guarantees that Marketplace vendors get the needed funds.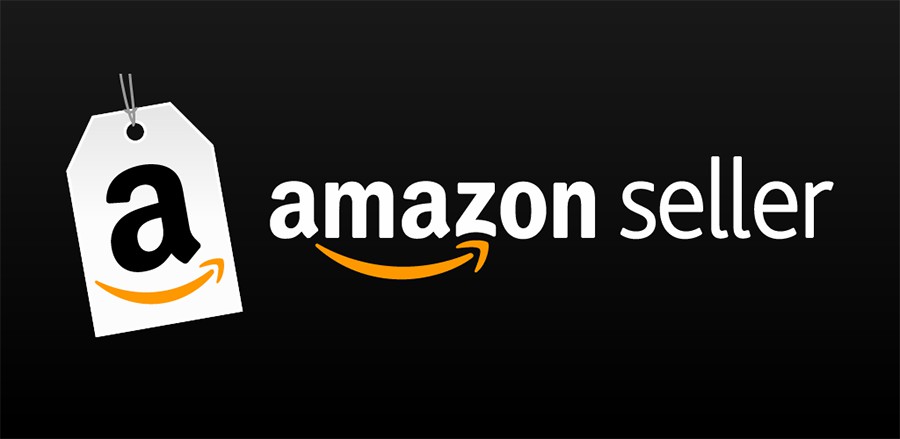 See more: How Late Does Amazon Deliver
Where Can You Use An Amazon Gift Card Besides Amazon?
1. Exchange Your Amazon Gift Card For Cash.
You may resell your unused Amazon gift vouchers for money on platforms like Raise, Gift Card Granny, Gameflip, or classified sites like Letgo, Craigslist, Oodle, and many others. Amazon coupons are often advertised at a discount of 2% – 15% off their face value. For instance, if you get a $100 present, you may expect to receive roughly $90 in cash.
When the consumer buys your voucher code, redeems it, and rates the deal, the funds are placed into your account, which you can access at any time. Of course, these sites may take a tiny fee on any sales you generate.
2. Offer It For Sale On eBay.
If you understand how to make a sale on eBay, you might use the gift card to purchase high-demand items (mainly gadgets) from Amazon and then trade them on eBay for money. You may be able to acquire more cash for things that are ordinarily difficult to obtain.
3. Offer It For Sale On Reddit Or Facebook.
You may also resell your Amazon gift cards on social media such as Facebook or Reddit.
Regarding swapping unwanted gift vouchers, Reddit offers a community named r/giftcardexchange. People can publish a post with all of the essential information, and potential buyers will contact them to arrange the transaction. Subreddits, including r/barter, could also be a good location to accomplish the same thing.
Facebook, similar to Craigslist, owns its peer-to-peer platform named Facebook Marketplace, which allows customers to purchase on the social media platform.
4. Buy Something For Someone You Know.
Reaching out to family and friends is another straightforward but efficient technique to convert Amazon gift cards into cash. You can find out if they intend to buy something on Amazon and then exchange your gift cards for money. You may also give them a 10% discount to make it a win-win situation. Truth be told, trading with an unknown individual on Reddit or Facebook is a considerably riskier alternative.
5. Get Your Groceries.
If the previous ways are too much for you, you can still utilize your gift voucher to spend on your favorite sites. Although Amazon gift cards aren't frequently used as a payment mechanism, several online shops do accept them instead of cash.
So remember to use your gift voucher balance the next time you order online. This way, you can get the most bang for your buck and save the trouble of having to follow tiresome stages.
Can You Buy Gift Cards With Amazon Gift Cards?
Amazon vouchers cannot be redeemed for cash or used to purchase other gift vouchers; they can only be utilized for Amazon.com goods and services.
Third-party coupons for top restaurants, stores, and entertainment options are available on this online shopping platform. You will have to use a debit or credit card to purchase one of these gift vouchers.
Is It Possible To Use An Amazon Gift Card At Whole Foods Market?
You might have recognized Amazon gift vouchers for sale at the checkout since you've been browsing in person at a few of your favorite businesses.
Although many large stores offer Amazon gift cards, several of them (such as Whole Foods, Walmart, or Target) do not use them as payment.
You should use cash or a card to get the gift voucher, just like you would if you were purchasing it online.
Final Thoughts
With all these options for getting rid of your unused Amazon gift voucher, you can get almost anything in return. Given the current trajectory, selling on platforms may be a wise choice. Purchasing for your dear ones, on the other hand, is a simple answer. Or else, Amazon coupons never expire, so you may always want them for later use.
Related Amazon Source: