You have been waiting for your Amazon order patiently. You got a notification that it was delivered, but the package was nowhere to be found when you checked. So what do you do?
In this post, we will explore what steps to take in such a situation and how to prevent Amazon wrong address delivery from happening again.
What To Do When Amazon Delivered Wrong Address?
The first thing you need to do when Amazon delivers to the wrong address is call 1-888-280-4331 – the hotline of Amazon Customer Service. This number is available 24/24, including Sundays and holidays, so it's possible for you to reach out anytime.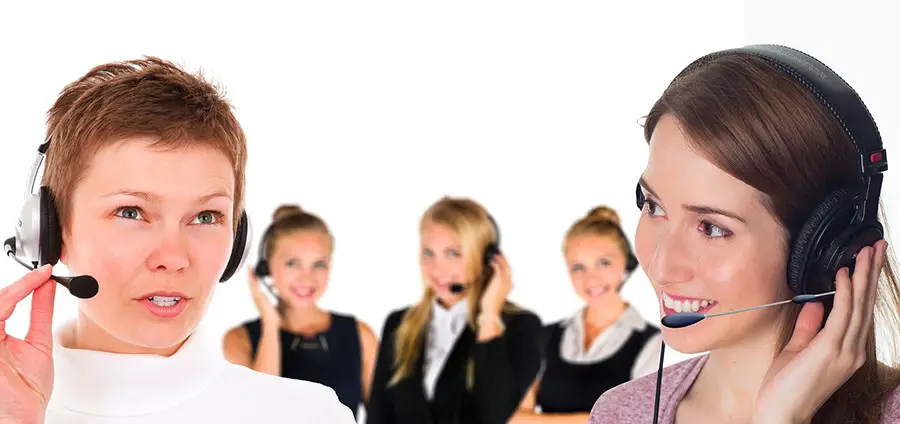 When connected to the customer service representative, you must describe your situation clearly so that the rep can provide appropriate solutions.
Why Did Amazon Send My Package To The Wrong Address?
There are many reasons why an item might be shipped to one house, but not another, and customers need to know about them all so that they can get things resolved as quickly as possible. 
Here are some possibilities reason you can consider that do not come from your side:  
Incorrect labels on envelopes as well as physical locations being misspelled. 
Inconsistent punctuation such as missing full stops between words like "and" or "the," sometimes written together, making up one word instead of two.
Due to the large number of things shipped in the same area, the courier may confuse the places between the packages.
Nevertheless, most of the problems in mistaken shipment come from the buyers. Therefore, it's necessary that you should double-check the location before completing the order confirmation. 
Other Methods To Contact Amazon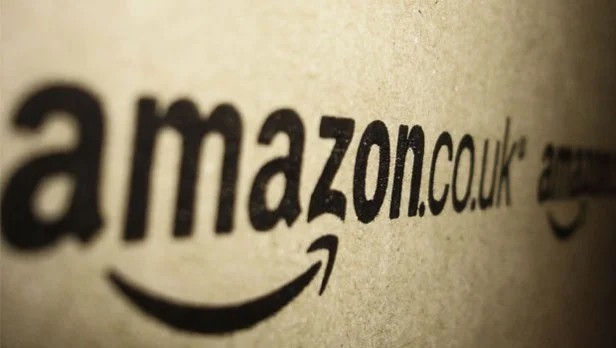 Calling the hotline is the fastest way to contact this e-commerce site. However, if the package is not very important or necessary, and you do not mind it, you can:
Visit the Customer Service page on the website; you can find guidance for the most common problems there.
Send your complaining email to cs-reply@Amazon.com.
Contact them on social media. Their official account you can find is on Twitter, Facebook, and Instagram.
Have an online chat by choosing the "Help" option on the website.
These ways may take more time, but rest assured that your complaint will always be handled when the company gets your request.
How To Avoid The Wrong Address Delivery?
If this is an error on their end and not yours, they will issue the refund or reshipment of your purchase at no cost. 
However, if it was an error on your part when entering in the shipping information during checkout that led to an Amazon package delivered to wrong house, contact customer service immediately so that they may be able to work with you regarding any refunds. 
Double-check your shipping details before placing an order
Remember to include a complete street location, apartment number, and suite if applicable. It's also important to provide two phone numbers for contact if one of them isn't working during business hours.
Keep track of your parcel regularly
Keeping an eye on your package's shipping status is important because it will let you know if the postman has sent something or not. If they say "sent" but you still haven't received the item, you can get timely help because you detect the problem early.
Check with your neighbors or building concierge 
Before contacting the call center, you can also try searching near where you stay since people sometimes mistake nearby locations as close when they aren't too far away from each other.
Phone number is compulsory
Most importantly! – a phone number so the courier can reach someone responsible for picking up their own packages from local post offices when they are returned to the delivery depot.  
How Can I Get A Refund When My Package Is Delivered To The Mistaken Place?
If you don't want to wait too long in handling the company's problem, you could request a refund to this e-commerce site if the error happened, whether the mistakes are yours or not. Here is the step-by-step guide:
Go to "Your Orders" after login into your account.
Choose the incorrectly delivered order and click the "Problem with your order" button.
Click on "Request refund" and explain the issue that you got a problem with your item shipment and you want your money back.
Select "Submit" and regularly check for an update on your request.
What To Do When I Get A Package I Didn't Order?
What Happens If I Received Someone Else's Amazon Package? As soon as the problem is detected, the courier will contact the mistaken recipient and come to retrieve the package. 
If the item is not intact, the company will refund or resend another product to you, depending on the agreement between you and the company. Conversely, what if you receive a product you didn't buy? 
Check all the recipient information on the package. If your name, location, or phone number is on it, it may be a gift from an unnamed person.
If it's not the correct information, you need to report this problem to the Customer service by one of the methods we've already listed above.
Conclusion
The error in shipping is one of the most common customer service issues for online retailers, and it can be very frustrating to deal with. This can happen with any company, and this e-commerce site is no different. 
The key to avoiding this situation is being as specific as possible when you fill out your shipping information.
If you need any more help, feel free to contact us! We're always happy to answer questions and provide solutions that work best for each individual customer's needs.
Source:
Related Amazon Source