The feeling of buying something online and waiting for it to arrive can be an exciting experience. However, unexpected events may occur, and we might not be ready to receive the items on the spot. What can we do to overcome these obstacles?
This post will walk you through the detailed process of an Amazon package delivered to a safe place and provide some additional ideas to help you safely secure your product.
Why Does Amazon Send An Order To A Secure Location? 
What will happen to your Amazon box when you are not there to receive it? The delivery man will have the right to put it in some safe spot and claim it is an Amazon package delivered to a safe place.
As said above, the package will be left in a qualified area at the destined location. In case the safe site is nowhere to be found, or shipping requires to be handed directly to the person, Amazon Logistics will issue a visiting note.
Other tips concerning this scenario can help deal with Amazon delivery in the future.  Keep reading for further information about Amazon deliveries and what needs to be done when problems arise.
What Does It Mean When Your Shipment State Is "Delivered To A Safe Place"?
It implies that you are not present to collect the delivery; it can still be delivered to other people or a designated location. The carrier can safely leave the product until you are ready to receive it.
After all, a secure site must have all of the features of a secure environment for the goods to be supplied once you've ordered them; otherwise, you won't be prepared to accept it.
The following are some of the requirements for a safe environment:
It must be in a dry location, free of rain or other natural elements that could harm the package's condition.
The item must be hidden from public view.
It should be easy for the delivery person to get to it.
A shed, a greenhouse, a balcony with a door, a carport, or even a neighbor could all be suitable options.
The following are some unqualified areas we should avoid:
The trash can
Right outside your front door
The backyard or the garden
Location near to the wall or over gates
It could be beside a bench or invisible beneath some plants.
In case your package is found at one of these locations, you should file a complaint.
Typically, you'll see a photo of the location of the delivery. This is particularly useful because some couriers will go to great lengths to ensure that your box is not visible and stolen from the road.
How Do I Request A Safe Delivery Location?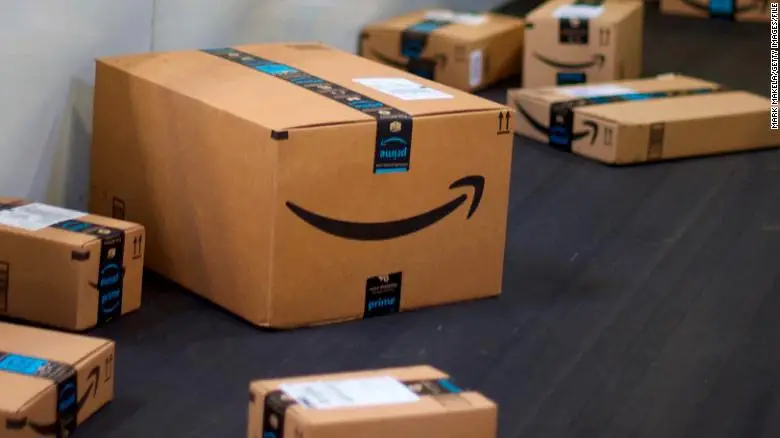 After picking a delivery address, select "add delivery instructions" on the confirmation screen during the checkout process for your transaction.
You can select to have your package delivered to your residence. 
If available, you can also choose the secure sites from the listed possibility, only when it's not visible to the public or unprotected. Please note that certain orders will not be shipped to a secure location without supervision.
In case of no other options and you cannot receive the box, the courier will write down a contact number with instructions on how to retrieve your shipment.
Who To Contact When My Package Goes Missing?
You might believe that this might happen to anyone sent to a secure position, can cause uncertainty, and raise a lost parcel issue.
The chances of losing an item are small but inevitable. Therefore, it is crucial to be ready for these surprising circumstances. 
How Can You Find Out Where Your Package Is?
Just go to the Order History and verify the most up-to-date information about your package's whereabouts, including the delivery state and the mailing address.
Search around your building and house, and check people around your area to see if it's been delivered.
You can't find it? So you should call the carrier who handled your shipment to see whether there's anything further you can learn.
If none of these works, contact assistance and have the problem resolved on the spot.
How Do I Report A Third-Party Seller's Missing Package?
Hop on the "Details" area of the purchase you would like to report at Amazon Paysite.
Then, select the issue you're having  (in this case, "Where's my stuff?") and then choose  "Send to Merchant."
If everything else does not work, then you can contact Amazon directly to get your money back.
In another case, once you hunt for your shipment in every safe location and can't find it, you could believe it was delivered to a different address.
When that's the case, all you have to do is contact Amazon staff and explain your predicament then they'll locate the package. However, if they object to doing so, you'll receive a replacement box very soon or get your money back.
When you're one of the lucky few who receives a shipment that's not yours, behave well and tell Amazon; we know you'll do it, right?
Conclusion 
Having your package delivered to a safe place will save you so much time and effort when you are not there. Moreover, you will know your spot to keep an eye on the item to avoid any unexpected circumstances.
Hence, it will indeed be a better alternative than getting your item pending for three days. The next time you get a delivery, make sure to have a safe spot for your package.
Related Amazon Source: