If you work in customer service, you know how important it is to provide clients value quickly. That is precisely what QBR is all about. The client's business environments are constantly changing. Thus, it's more practical to meet with your customers regularly to keep up with their progress.
When considering a quarterly business review, you may question the meetings' objectives and how to make them impactful and valuable for both parties. We will go through all of these, starting with the definition.
What is QBR?
QBR is short for quarterly business review. Its purpose is to discuss the situation of a company and how you may bring more value to it. 
Most businesses perform internal reviews every fiscal quarter to maintain track of their sales and other metrics. A quarterly business review needs to be based on these data. The reviewer's job is to find out why and what can be done to impact the outcomes in the future favorably. 
Obtaining data is simple. Identifying what it implies, what to do about it, and how to deliver your suggestions in such a manner that your customer is motivated to act. That's the tricky part.
You want to guarantee that your reports are impactful, ensuring that customers don't feel like your product isn't adding value to their company. QBRs assist you in ensuring that your product or service meets the promises established throughout the sales process.
These objectives set through QBR serve as a target for your further actions. How can you assist your clients in achieving their objectives? How are your customers doing in terms of achieving their objectives? These are some of the issues that QBRs aim to address.
Following that, the upcoming sessions should reflect on what has been achieved since the last QBR and describe what has to be done before the next one. 
You want to informally plan your next meeting at the conclusion of each QBR, establishing a broad timetable against which your performance will be judged.
How you conduct your QBR, what decisions you make, how thoroughly you analyze its plan, and how carefully you execute it all determine its worth. There are numerous options, but these are the top four to consider for a QBR.
View more: Laer Model – Customer-Supplier Relationship model
Tips For A Successful QBR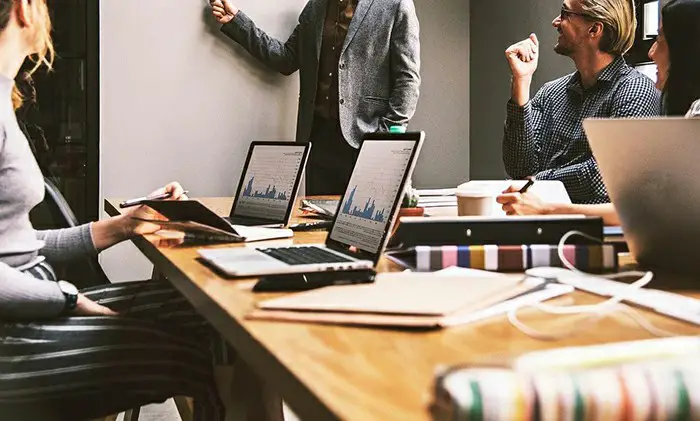 Make The Meeting As Short As Possible
Making a review lengthy is the quickest way to make it uninteresting. No customer has the time or attention span to go through a company evaluation for many hours. 
The rule of thumb is to limit yourself to one hour. Spend 30 minutes evaluating previous performance and 30 minutes planning future opportunities, goals, and activities.
Although technically, this is a "quarterly" review, you don't have to force your customers to meet quarterly if they don't want to. Some customers are content with biannual or even annual evaluations. 
If this is a biannual or annual review, you may extend the time to 90 minutes. You'll need more time to establish goals and settle on targets next year since you'll have more data to examine over a longer timeframe.
Tell A Story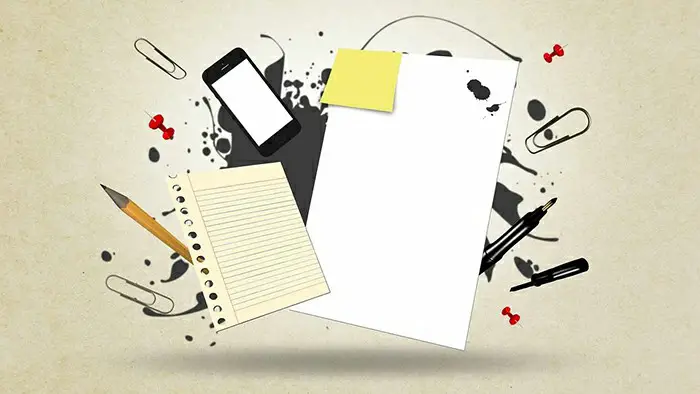 How can you make the info more memorable? To produce an easy-to-comprehend message, you can apply a basic narrative structure (introduction, body, and conclusion). It's the ideal framework for presenting a successful quarterly business review.
Here are some quarterly business review examples following this structure.
You want to ask yourself the following questions. What is the theme of your story? What is the data telling you? What are the conclusions drawn from examining the root causes of the outcomes?
After that, you should think of the future vision. What might the best outcomes be? How can you lead your clients' business to that wonderful future? It's best if that is something your customers haven't considered, and you might assist them with.
Introduction
Describe your client's present performance.
Introduce your future vision and possible benefits.
Body
Develop the story by adding additional details that contrast the current situation with your suggestions for changing it for the better.
Conclusion
The grand finale. If your customers accept your advice, you've revealed the objects they can achieve and how to improve the business. 
Finish the company evaluation with a motivational summary and a call to action.
Utilize Visual Aids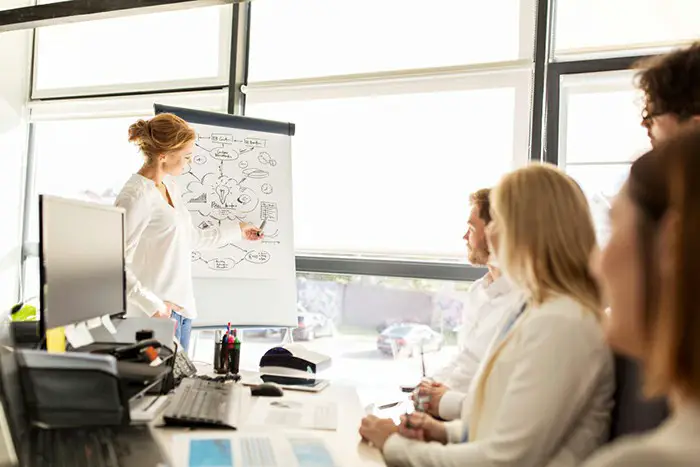 Humans are primarily visual beings. The brain can recognize pictures in just 13 milliseconds. We recall images better than words, and visual aids make presentations 43 percent more compelling.
Your report will contain a lot of charts and graphs, so technically, they are pictures. However, it might become repetitive after a while. 
Use a wide range of images to interest your audience during the review to break up the repetition.
Pictures
Use pictures to create title slides, introduce a new part of your review, or ask your audience questions. You can find copyright-free and high-quality photos on Unsplash, Pixabay, etc.
Diagrams
Use diagrams to explain information hierarchy, processes, and connections. The standard Microsoft Powerpoint has many options for you to choose from.
Icons
To emphasize information, replace ordinary bullet points with appropriate symbols (like arrows, stars, bullseye icons). 
Icons are used to attract attention to a topic and to help others grasp it quickly. They look engaging and are a simple way to freshen up your QBR.
Plan A Great QBR Event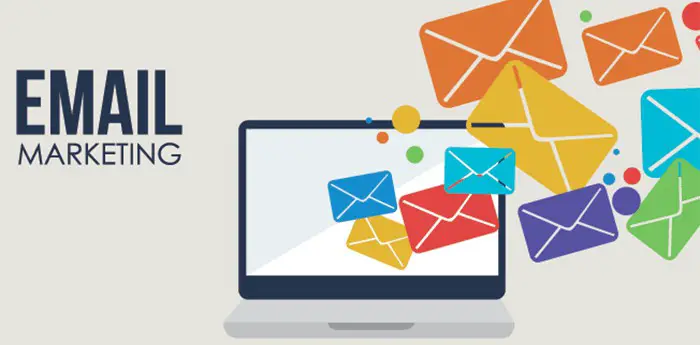 Every business meeting can become more successful and exciting if you can jazz it up. 
Send a clear message to your customer that your QBR isn't just another meeting that could have been done through email. You can make this an exciting chance to optimize your relationship and provide value.
Send A Great Email Series
To advertise the QBR, create an email series. Send five emails to participants in advance of the actual review. These should pique people's interests and help them understand the importance of this meeting.
You can try to construct your email series like this:
Email No.1: 30 days in advance. Send out a QBR invitation that sounds exciting! Make it clear why people should go and why they shouldn't miss it.
Email No.2: 10 days before the event. Give your clients a sneak peek at some data and a pattern you've gathered. To learn more, they'll have to go to the QBR.
Email No.3: 4 days beforehand. Send a copy of your report, the agenda, and an explanation of why this is a QBR they won't want to miss.
Email No.4: 1 day in advance. Send a last reminder about the evaluation and express your excitement about meeting with them.
Email No.5: 1 day after the event. Send any follow-up comments or action items, and express gratitude to participants.
Invite The Right Participants
Make sure you invite the appropriate individuals. Include A-listers with decision-making power, such as department heads, managers, executives, etc. When top executives are present, the business review becomes a strategic discussion rather than an operational one.
You're losing out on a huge chance to make the QBR a lot more engaging and productive if you only meet with your primary point of contact. The more people you invite, the more certain you can be that news of your accomplishment will spread.
Stress The Good News
Highlight outstanding outcomes, commend your primary point of contact's efforts, and put a focus on anybody in any department who merits recognition. 
It's a fun way to spread the word about the value you provide and the excellent job others are doing while also adding a sense of surprise and suspense to the review.
Share Some Food
You can bring some food to these meetings. Nobody hates free doughnuts and muffins, and this is a great way to draw a crowd.
View more: Customer Engagement Model
Conclusion
QBRs are an account manager's best chance to show how valuable they and their firm are to their client's business. You want to make an effort to plan ahead of time and keep the discussion fresh by bringing in new and intriguing points of view.
By collaborating with your client on goals that affect and produce outcomes, you'll have a successful quarterly business review that your customer will look forward to.
What are your thoughts on QBRs? Are they beneficial? Is there any suggestion on how to make them better? Please let us know in the comments section.
Reference source: