If you are not 100% satisfied with your items when you just bought them from the store, you normally can return them. Returns have become an important feature of many retail businesses, as does Dollar General. Let's find out Dollar General Return Policy through this article!
What is Dollar General's Return Policy 2023?
In case you are not pleased with purchased goods,  all products at Dollar General can be returned within 30 days of delivery for a full refund including the purchase price, except for handling, shipping, and other charges. 
Those are basic, but keep reading for more detailed information about the Dollar General Return Policy that you need to know when you purchase any item here.
What Can You Not Return To Dollar General?
Following Dollar General Return Policy, cigarettes or other tobacco, even if these products have not been opened, Dollar General will not accept returns. Gift cards, prepaid cards, and gift wrapping services are also not returnable.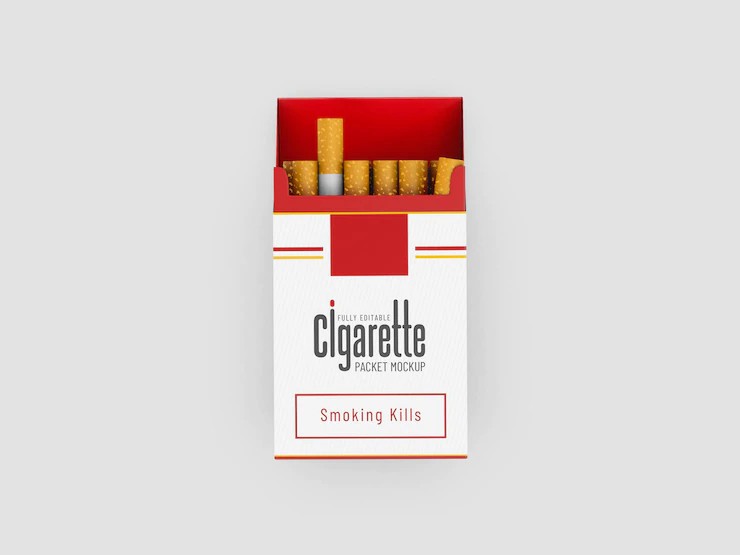 Refund Policy at Dollar General
According to Dollar General's return policy, a refund will proceed within 30 days of returning your purchase. Keep in mind that you may only receive a refund if you meet all the conditions and terms as outlined above. 
In the case of returning after 30 days since the purchase or without the receipt, the request will be denied. However, if the manager approves the reason you give, it's possible to receive a refund for the lowest selling price of the product.
FAQs
Can I Return A Cell Phone To Dollar General?
Yes. You can return a mobile phone to Dollar General. Their return policy states that customers who are dissatisfied with the product can return it in the span of 30 days since purchase or shipment. It is fairly straightforward as long as the item purchased is returned in decent condition without any damage.
Can I Return An Damaged Item To Dollar General?
If you receive a damaged or defective item, you can contact Customer Service within 30 days of delivery. Remember to have your order number and item number from your original confirmation email and your email address and phone number ready.
Dollar General will help you with your return. Remember to have the order and item number from your original confirmation email and your email address and phone number ready. 
If you do not contact Dollar General Customer Support, you are responsible for all return shipping charges. If the carton is severely damaged upon delivery, you can contact Customer Support immediately. 
When you call, you should have your order number ready.
What Is Dollar General Return Policy Without Receipt?
You don't need to be concerned if you no longer keep the payment bill for a Dollar General purchase. You will receive a refund voucher or store gift card. If you deny the gift card, you can simply exchange it for a product of equal value.
According to Dollar General's return policy, there are two ways to return a purchased item. Returns can be made in person at the store or by mail:
Purchases made at their physical locations can only be returned there. 
Purchases made through their website can be returned via mail, but contact Dollar General customer service to obtain return instructions and a return authorization number.
How To Return Goods In Retail Stores?
To return items purchased in-store, please follow the steps outlined below:
Visit a Dollar General store in your area.
Proceed to the customer service desk and request that the item you purchased be returned.
Display the item along with the original receipt and packaging.
You will receive a refund in the same form that you used to purchase the item in the same amount.
How To Send A Return Item Via Courier?
To return items by courier, follow the steps outlined below:
If possible, pack your item in its original packaging box; if not, use a strong box. Make a point of removing any old shipping labels.
Include your mailing address, billing name, and order number.
Attach the label to the top of the package and make no changes.
Drop it off at a UPS or Insured Parcel Post location.
What is Dollar General Store Policy?
Here is the basic Dollar General Return Policy that must be met if you want to return a product. You will not receive a refund unless and until you fulfill them. So, here are a few fundamental conditions to keep in mind: 
You should have the purchase receipt with you.
Do not remove any of the product's tags.
Keep all of the documents with the product.
When returning a product, make sure it is properly packed.
The customer must bear all return shipping costs.C.O.D. deliveries are not accepted.
Within 30 days of receiving the returned order, you can expect a refund in the same form of payment that you used to make the purchase.
Gift returns will be credited to the original purchaser.
If the return is due to a manufacturing defect or a shipping error, you will be reimbursed for the return shipping costs.
Orders placed on www.dollargeneral.com cannot be returned to a retail location.
Conclusion
Regarding the Dollar General return policy,  if they relate to providing a broken or erroneous item, they will happily accept a return. Besides, they will reimburse the fee of returning the product to them. Make sure you are not responsible for any damage to the product before returning it for a refund or exchange.
If you would like to know more Dollar General, you can also read our related articles on Dollar General Penny Policy, Does Dollar General Fill Helium Balloons and Does Dollar General Do Cash Back.