Amazon Prime is a yearly subscription service that gives its members access to exclusive deals, faster delivery speeds, and other benefits.
With the ever-increasing number of people who are signing up for this service, you may ponder how to check if you have Amazon Prime. The article below will help you find out how to check if you're subscribed!
How Do I Know If I Have Amazon Prime?
It's quite easy, and you can follow these steps to check everything about your subscription.
First, sign in to your account and follow the "Your Prime Membership" link. Then, the page "Manage Your Prime Membership" will pop up, and you can easily find your status right under your name.
This program gives users access to free two-day shipping, streaming of certain movies and TV shows, free reading of select books, and more.
It also offers a free trial. You may want to explore more features, such as its renewal policy, tips to prevent being overcharged, ways to update, etc. 
What Should I Do To Check My Account Status?
There's another thing you should remember. Don't risk overpaying because you never have a look at the status. Here's a full guide on how to do that.
First, you must log into your account. Once you're logged in, you'll see a row of buttons in the left-hand corner. Click on the little arrow next to the words "Your Account" and then select the third option from the list, "Your Prime Membership."
Now, look on the left; the status is right under your name. There is information about whether you subscribed or not, did they overcharge you, and more. You may receive an offer to join the community if you're not a member yet. 
Another tip is that by navigating to "Memberships & Subscriptions", you can even see all your subscriptions from the first access until now. This will take you to the page that lists all of your subscriptions, and benefits and provides helpful functions such as searching and getting help. 
And you can check out other programs, including Prime Student, Amazon Family@ Your University, and AmazonSmile.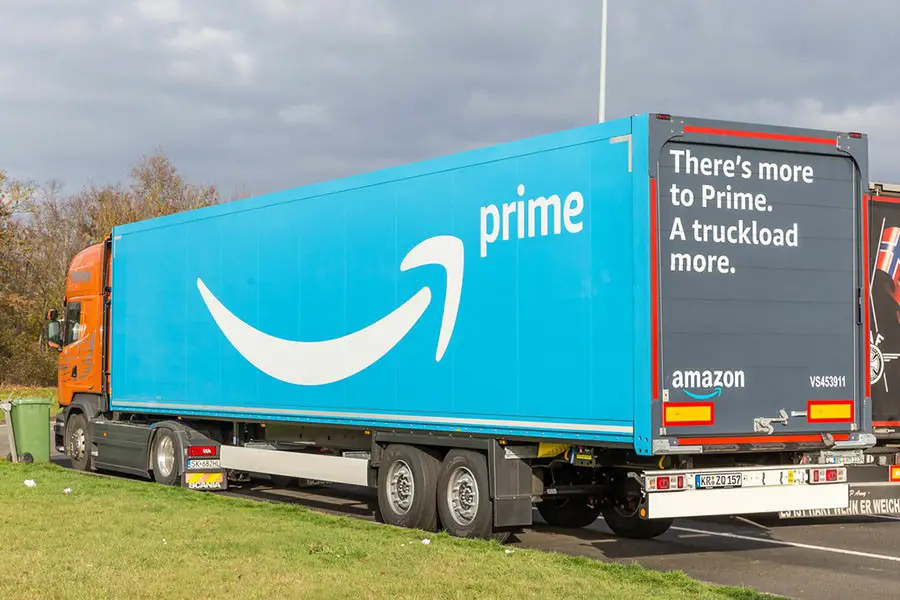 Is My Subscription Automatically Renewed?
Many people are unaware that they offer automatic extensions of your current contract for an additional 12 months. If you're not careful, this could lead to unwanted charges. Luckily, there is a way to turn this feature off.
All you need to do is go into "Manage Prime Membership" under "Your Account" and select "disable auto-renew". Press the "Save" button, and you're all set! This ensures that you won't be charged for another year after your free trial expires!
Another way to avoid this is by setting an email reminder so that they can inform you if the expiry date is drawing near.
Before leaving the site, have a look at other settings and change them at your wish to avoid any unnecessary features.
How To Update My Account?
Visit Amazon Prime Terms & Conditions on their website to get all the essential information before deciding to subscribe or cancel your membership.
In short, all actions can be done in your account settings, from canceling, renewing, or even resuming. To find out more about their benefits package, you can check out the available notifications and advertisements. 
After three days of signing up, if you're either canceling or wanting to change into a paid account, there's an advantage for you. They will give back the full charge that you paid previously. 
Yet, there are some notes for this if you want to receive the full amount.
If you perform any action during this three-day trial, there's a fee for it.
If you canceled after the 4th day and didn't use any of the services before then, the fund is also returned. But if you took advantage of the service, then there's no refund at all.
Cancellations also have extra rules that you have to follow. If you register using Amazon, you can end the membership anytime you want. However, they will charge you a small fee for that.
Conclusion
Your subscription will be automatically renewed, but you can stop this by disabling the feature or asking the company to remind you of the expiry date through email.
To renew, cancel, resume your membership, or want to know more about their policy, visit the website for information.
To know more about Amazon, you can also read our related articles on: