You are craving something for your breakfast and see McDonald's – the biggest fast-food chain in the world. You look in your pocket, only have 4.99$ left. What can you have with this much money?
Lucky for you, today you are coming with us. We are going to discover some menu hacks at McDonald's in 2023. You will see how to get a full meal at an incredibly low price. Furthermore, your next trip to golden aches will not cost you as high as before.
McDonald's Menu Hacks 2023
Before we start our discovery, you should know that these life hacks apply to every McDonald's fast food outlet. You just have to order what we suggest here, and if the services say they can not serve you, tell them you know they are lying.
Call For The "Budget Big Mac"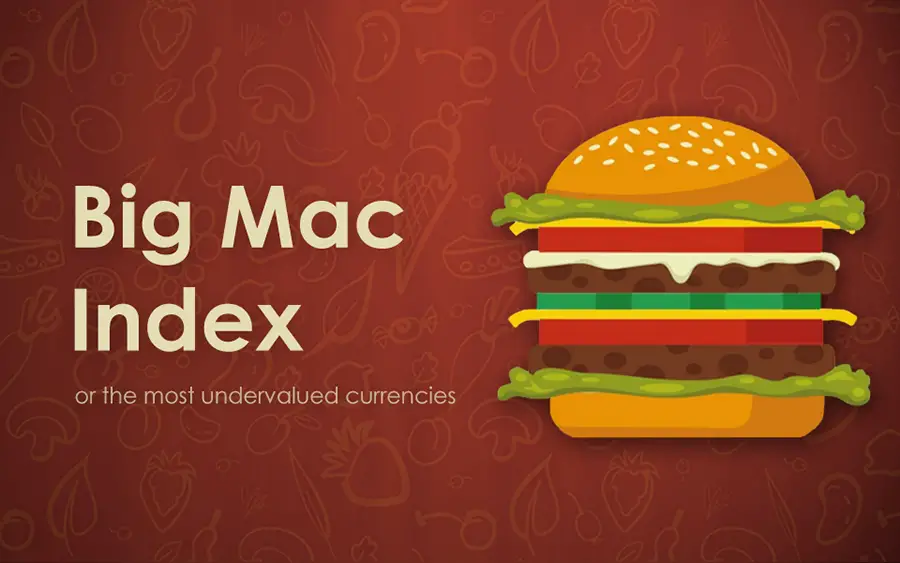 Have you ever seen a double beef burger advertisement? That can be the famous Big Mac of McDonald's. Big Mac consists of two beef patties, "special sauce", shredded iceberg lettuce, American cheese slices, sliced dill pickles, and minced onions on a sesame seed bun.
You can order your favorite burger and add "Like a Mac". You will see the magic. All the extras can be added for free, costing you nothing and saving you money. 
Enjoy Having Lunch With Breakfast Menu
If you are going to have lunch at McDonald's but want Egg Muffin on your burger, you should head to McDonald's at around 10:30 and 11:00.
The breakfast shift closes at that time, and so does the breakfast menu. You can have lunch or breakfast at this very moment; it has more variable options than one regular menu. All you need to do is order the breakfast meal at lunchtime.
See more: What time does Mcdonald's serve lunch
"No Salt" For Hot And Fresh Fries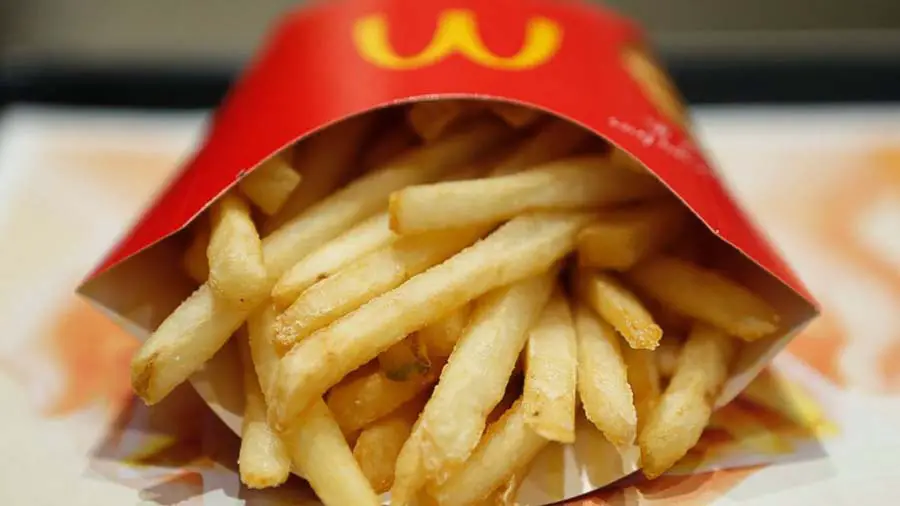 This "No salt" is a menu hack that everybody would want to know about.
You can have a batch of new hot fries for your meal, just need to order "No salt". It helps you enjoy the famous, delicious French fries like the one in the advertisement. You can add salt later if you want to.
Get rid of lukewarm and soggy French fries on your next trip.
Have You Ever Tried A Box Of 4-piece McNuggets?
What would you choose, three boxes of 4-piece McNuggets that cost you 3.9$ or a box of 10-piece McNuggets that charges you 4.5$?
Of course, you would choose the first option.
This little trick helps you save your money when you want to enjoy some delicious chicken nugs. You can do it by ordering McNuggets in multiples of four.
Do You Want Real Egg For Breakfast?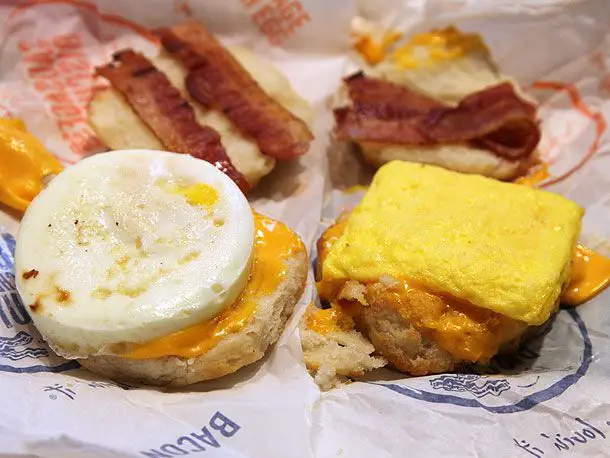 McDonald's outlets offer different types of eggs depending on your order.  For scrambled eggs, a pre-made liquid egg mixture is used; folded eggs are made with liquid eggs that are pre-cooked and folded before being flash frozen.
How to have a real, perfect egg for your meal?
That is easy; you can order your Bacon, Egg & Cheese Biscuit or your Sausage Burritos with a round egg. They will serve you real eggs every time.
Add "Steamed Bun" For Your Favorite Burger
If you've come to McDonald's for a Filet-O-Fish sandwich, you will notice a difference compared to the rest of its sandwiches — the bun is much lighter and pillowy.
You can order your burger with steamed buns for your next trip and deliciously enjoy your favorite burger.
Ask For "No One Buy"
Are you living frugally at the end of the month? Are you trying to cut down on your expenses?
This hack is designed for you. When you order, you can ask if they have anything that no one buys. This means they were made but not bought; they are often custom-made, or perhaps they have been in a microwave a little too long.
Those products usually have a discount so you can save on your budget.
A Free Cup Of Coffee
McDonald's offers its customers free coffee if they are over 55 years old and order right at the outlet.
Some golden arches offer cold beverages instead of coffee. You should ask for it if you fill-up the conditions above.
Look For Combos
The new Land, Air, and Sea Burger is now the most attractive menu in every McDonald's outlet. 
The Land, Sea, and Air Burger is a secret menu item at McDonald's that contains Two Beef patties, Two Breaded Chicken patties, and a Filet-O-Fish patty on a Big Mac or a McDouble. 
It costs you only $8.49 for a Big Mac and $5.49 for McDouble. It makes sense to have a giant meal with little pay, right?
 Famous Secret Item- "McGangbang"
The McGangbang is the wildest option on McDonald's secret menu — and the best part is it gives you the best "bang" for your pocket via the famous Value Menu. 
It costs you under $3 for a full meat meal with a Junior Chicken sandwich and a McDouble sandwich with a fried chicken patty in the middle.
McDonald's Menu Hacks Summary
We have just run through various McDonald's menu hacks that will help you save money for your next trip to a McDonald's. Now, you do not have to waste money or consider the most valuable orders anymore. We hope that you enjoy this article and thank you for reading
You might also like: